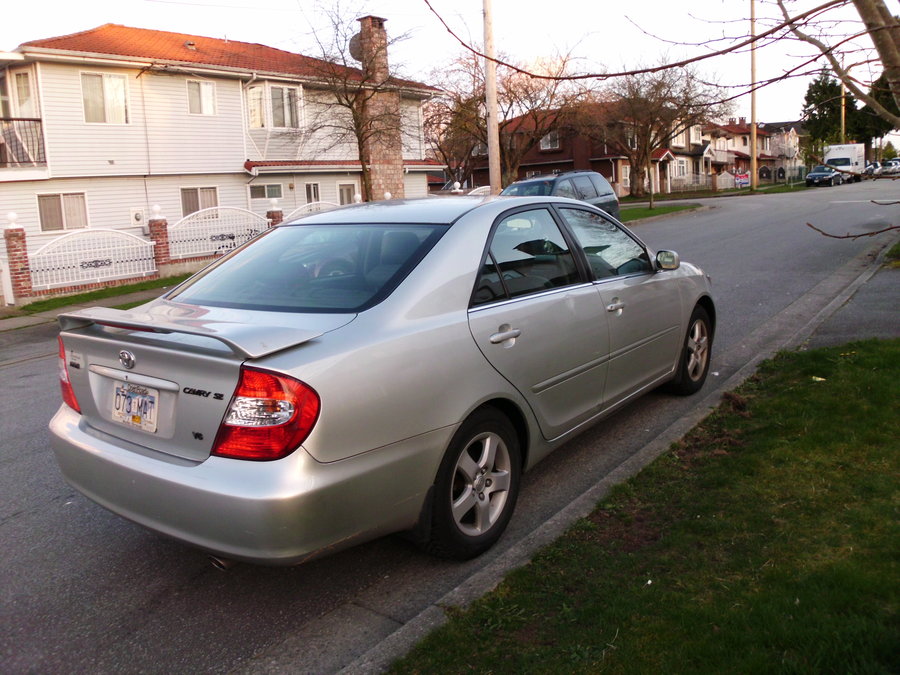 If you want to buy salvage cars online it is easy. You don't even need a dealers license. Buying wrecked cars for sale is as easy as joining an online auto auction site to find the car you want.
When you use a Copart broker site you can bid on Copart salvage cars without a dealer's license.
Joining the site is easy. Simply register and begin looking for your next vehicle.
Whenever shopping for a salvage car make sure to inspect the vehicle in person before you buy. Inspecting the vehicle in person is a great way to understand the full scope of damage the vehicle may have suffered.
In many cases, the vehicle may look to be undamaged. Even then, you should still look over the vehicle in person. If you are not qualified to look for the vehicle in person you can bring someone with you who is.
Are There Free Online Car Auction Sites?
Many online auto auction sites do offer a free trial period but most will charge some form of subscription fee. Make sure to look over the terms and conditions of the site you choose to register with and find one that works for you.
Is A Salvage Cars Auction The Same As Online Public Car Auction?
Many of the salvage cars auction sites you see online are limited to dealers. That is what makes sites like salvageautosauction.com so convenient. When you bid on their site you will not need to have a dealer's license of your own. That basically means that the auction is open to the public. Anyone can win a car when they register with Salvage Autos Auction, whether they are a licensed dealer or not.
Do Copart Auto Auctions Have Insurance Salvage Cars For Sale?
Absolutely. Copart auto auctions are made up of insurance salvage cars. What happens is when an insurance company writes off a car as a total loss they take ownership of the vehicle. Insurance companies then work with companies like Copart to enable people to bid on these cars.
Since you need a dealers license to bid on most Copart salvage car, Copart brokers sites that allow you to bid without a license are extremely helpful for those who want the savings of salvage cars without the need of a license.
People Often Ask: What Are The Best Online Car Auction Sites?
The answer to this question really depends on your needs. Copart has one of the biggest inventories of repairable cars for sale on the internet. Many people consider them to have the widest selection around. If you want to bid on their vehicles without a license, using a Copart broker site will be your best best.