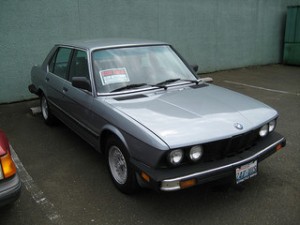 If you have an older car that you no longer carry comprehensive and collision insurance on, you know getting into an accident can be costly. Even a small fender bender
Error validating access token: Session has expired on Friday, 17-Sep-21 19:56:23 PDT. The current time is Wednesday, 22-Sep-21 15:50:09 PDT.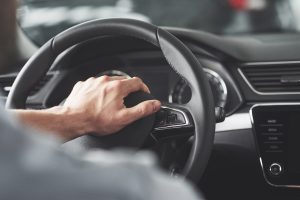 buy salvage cars
Buying a new car isn't always easy. Most times, it takes a lot of decision-making because most vehicles can be expensive. However, if you're looking for an everyday car, you
Read More »
How to register
www.Salvagereseller.com
Please go to www.salvagerseller.com  and click on register.  On the registration page you will see three subscription options. Free Subscription,Yearly Subscription and Monthly Subscription. Choose the most convenient plan for you.