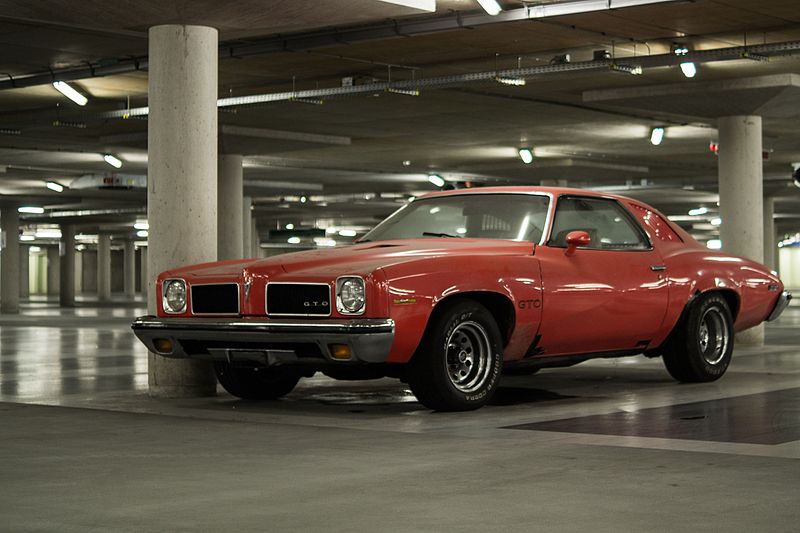 Whether you are in the United States or overseas there are plenty of salvage cars for sale in the USA to choose from. Everyday people from around the globe go online to browse cars being auctioned throughout the USA. Salvage cars from the US are in high demand in countries all over the world especially in The UK, Canada, and even The Middle East. Before buying, make sure you are clear on the definition of a salvage car title. Buying salvage cars from the USA is easy. To buy salvage cars for sale in the USA you can use a registered Copart broker site. With a Copart broker you do not even need a dealer's license to bid. When buying salvage cars for sale in the USA make sure you're careful, do research, and pay attention to details.
Buy Damaged Cars Direct From Insurance Companies For:
– parts

– fix and resell

– send to a family member
Salvage Cars for Sale in The USA Growth
The graph below shows the frequency of people searching for "salvage cars usa" over the past 12 months. Searches continue to rise as people realize they can find vehicles that are sold for a fraction of their worth. Another reason these searches continue to grow is that it is easier than ever to get these vehicles shipped to anywhere in the world.
Auto Auction USA
In or out of the states, buying salvage cars from the USA is easy. You can have the car shipped overseas directly from the auction, or have it picked up first, repaired and sent when you are ready. For business, or for personal use, a salvage car from an online auto auction could be the solution you need. You can also find salvage trucks for sale as well as salvage motorcycles for sale online. Before buying salvage cars for sale from the USA: make sure that the country you will be sending the car to will allow a salvage title car to be used legally.