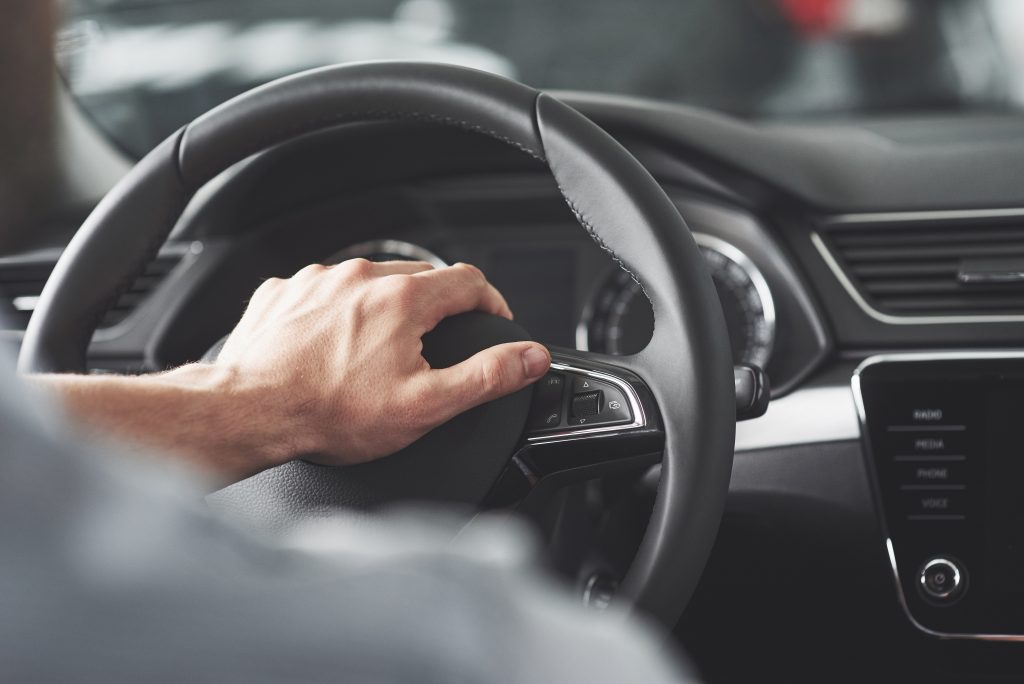 Buying a new car isn't always easy. Most times, it takes a lot of decision-making because most vehicles can be expensive. However, if you're looking for an everyday car, you don't have to break the bank when buying from SalvageReseller.com. Salvage motor vehicles are a great way to get great deals on vehicles.
You can get a variety of everyday city rides cheaply by bidding for them for extremely affordable prices. Apart from being copart's longest running and most recommended broker, we are also the only broker with an A + rating with the Better Business Bureau.
Register for FREE and start bidding now! https://www.salvagereseller.com/registration
City cars are an excellent option for first-time drivers who don't require much car space. Despite being small, they make up for their size with their performance. They are economical in terms of fuel, and most of them are equipped with high-end technology such as reversing cameras and infotainment systems. Here are the top 7 options you can look into for an excellent city car that won't cost you an arm and a leg.
---
Fiat 500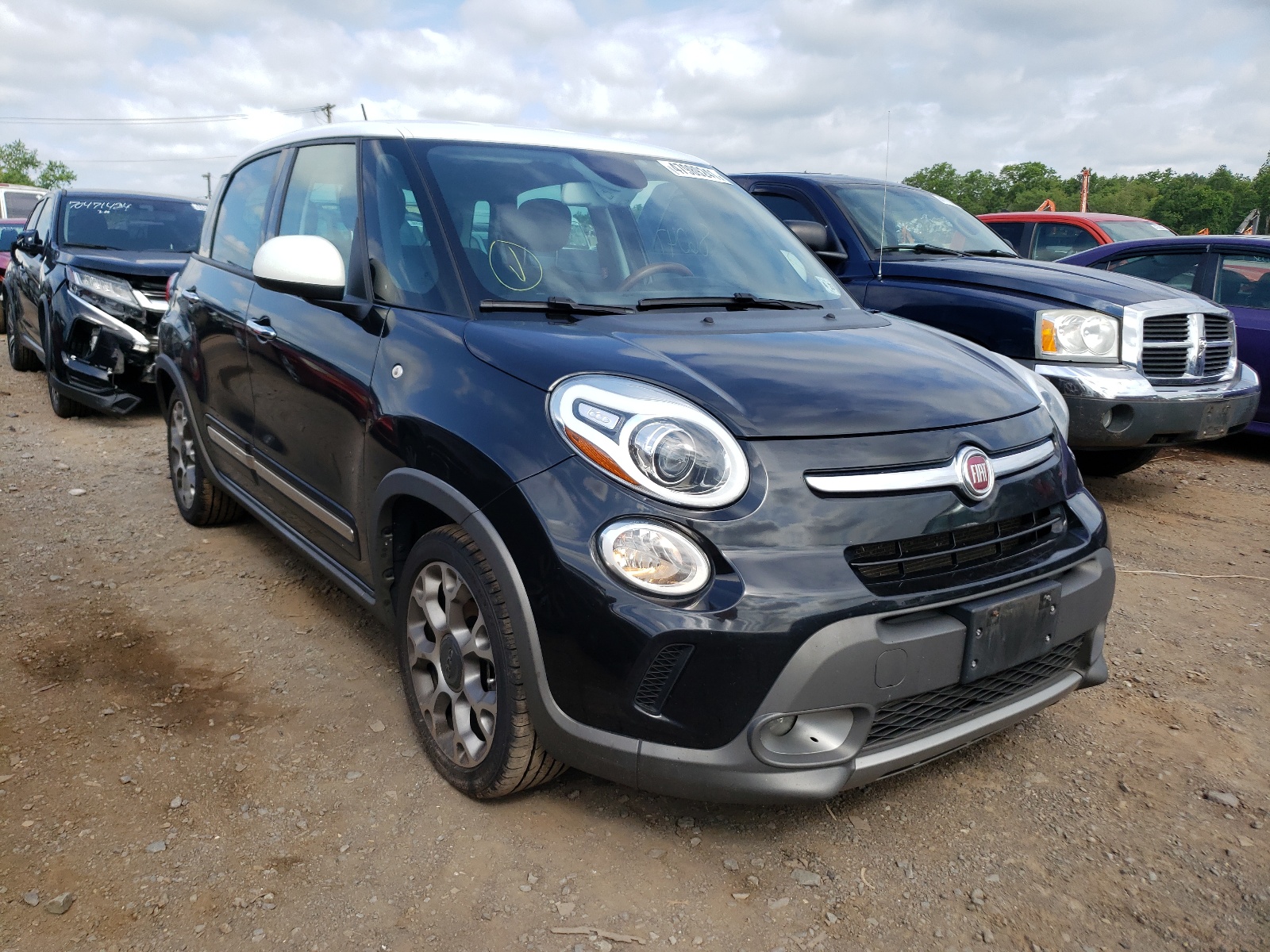 The Fiat 500 features an openly retro design and fuel-efficient engines, making it a capable city car. However, due to its size, it might not be the perfect car for the family. The Fiat 500 is a joy to drive; you sit upright with excellent visibility, and the small size and light steering make it feel right at home in the city. The Fiat 500, however, isn't limited to the city only. All models are known to perform well on the highways. The interior of the 500 is specifically designed to give the classic car feel. The dashboard color matches the color of its exterior, which gives it a vintage look and feel. Four adults can fit inside thanks to the upright seating arrangement and tall roof, but getting in the rear can be quite tricky.
---
BMW X1
With unique alloy wheels, black accents on select trims, a "floating" roof, and more sculpting than your average stonemason's backyard, the BMW X1 looks truly stylish these days. The BMW X1 rocks a sportier look than other city cars and also boasts ample interior space. It may not be as comfortable as an SUV, but it delivers bang for your buck. The BMW X1 infotainment system is very straightforward to operate and is pleasing to the eye. Although the built-in navigation system is a little clumsy, you'll most likely connect your phone and utilize its maps instead.
---
Volkswagen GTI
The Volkswagen GTI is the perfect vehicle for a young driver looking to buy a city car. Its cheekiest irrelevant exterior design will make you smile every time you approach it. It has a splash of color in the interior that will make you feel that much cheerful. In the city, the 2.0-liter four-cylinder engine is just fine but may seem a bit noisy elsewhere. The Volkswagen GTI provides excellent performance for its price. However, luggage space underperforms compared to other cars in the same niche, as the rear seats can feel quite cramped.
---
Toyota Corolla Hybrid
If you're looking for a car that will give you a smooth and silent driving experience, then the Toyota Corolla Hybrid is perfect for you. It's interior space is very generous, especially in the back passengers' seats and the trunk. The interior of the Toyota Corolla Hybrid spots some fantastic features as well. All Toyota Corolla Hybrid come with a streamlined center console and a touchscreen infotainment system with Apple and Android smartphone mirroring. There are many plastic surfaces all over the interior, but it isn't unusual in most city cars. There are plenty of Salvage cars for sale that include various alternatives for various models and trim levels
---
Honda Fit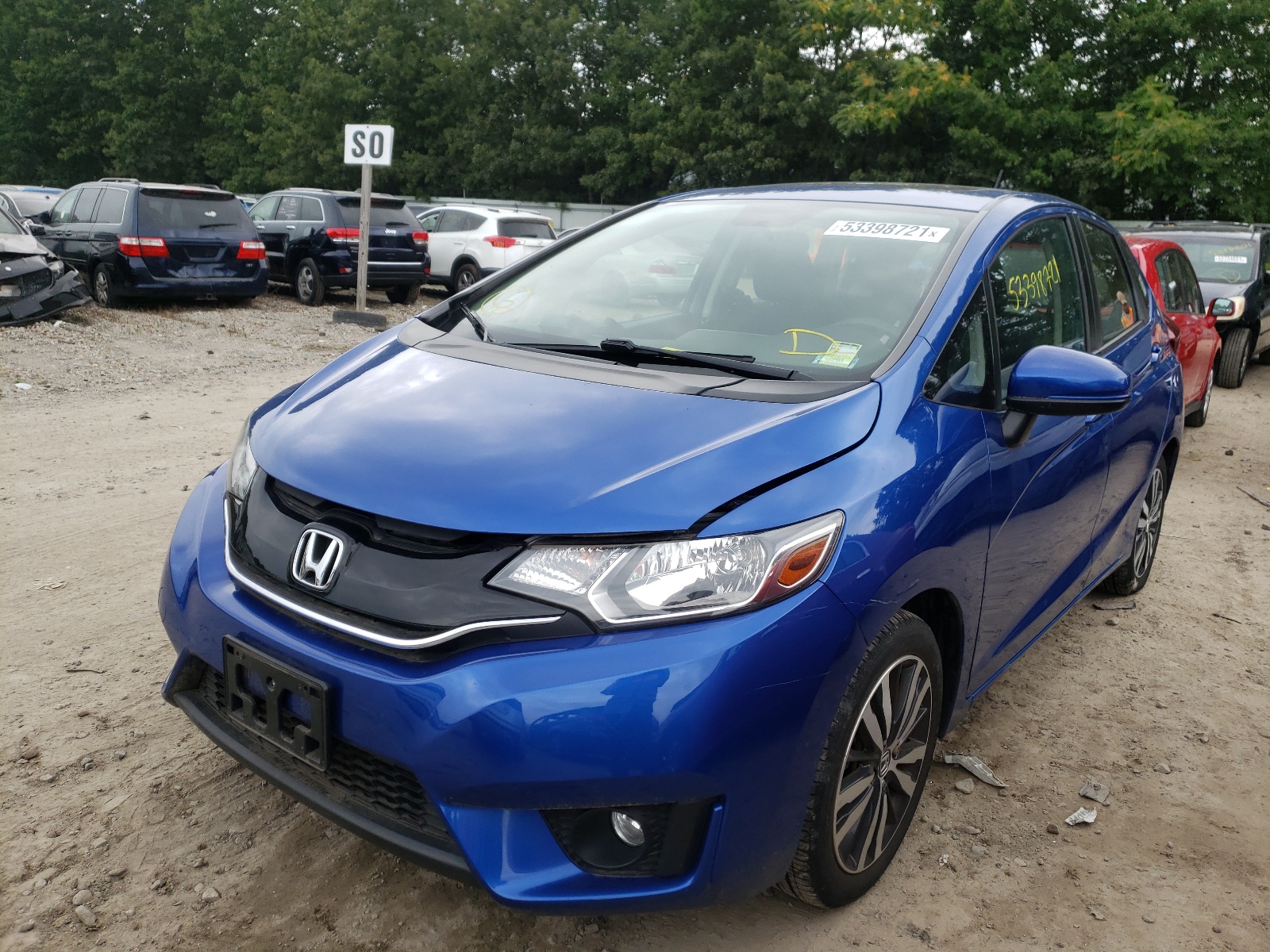 The 2020 Honda Fit is one of the best subcompact automobiles on the market, winning the Best Subcompact Car for the Money title for 2020. With its almost unbelievable ability to accommodate far more items than its modest size suggests, the Honda Fit could pass for one of those magical clown vehicles. Despite being in its final year of manufacture, the Honda Fit remains a popular choice for a reasonably priced feature-rich city car. Despite not having the fun-to-drive characteristics of its predecessors, it nonetheless boasts a fuel-efficient engine and a comfortable ride.
---
Kia Soul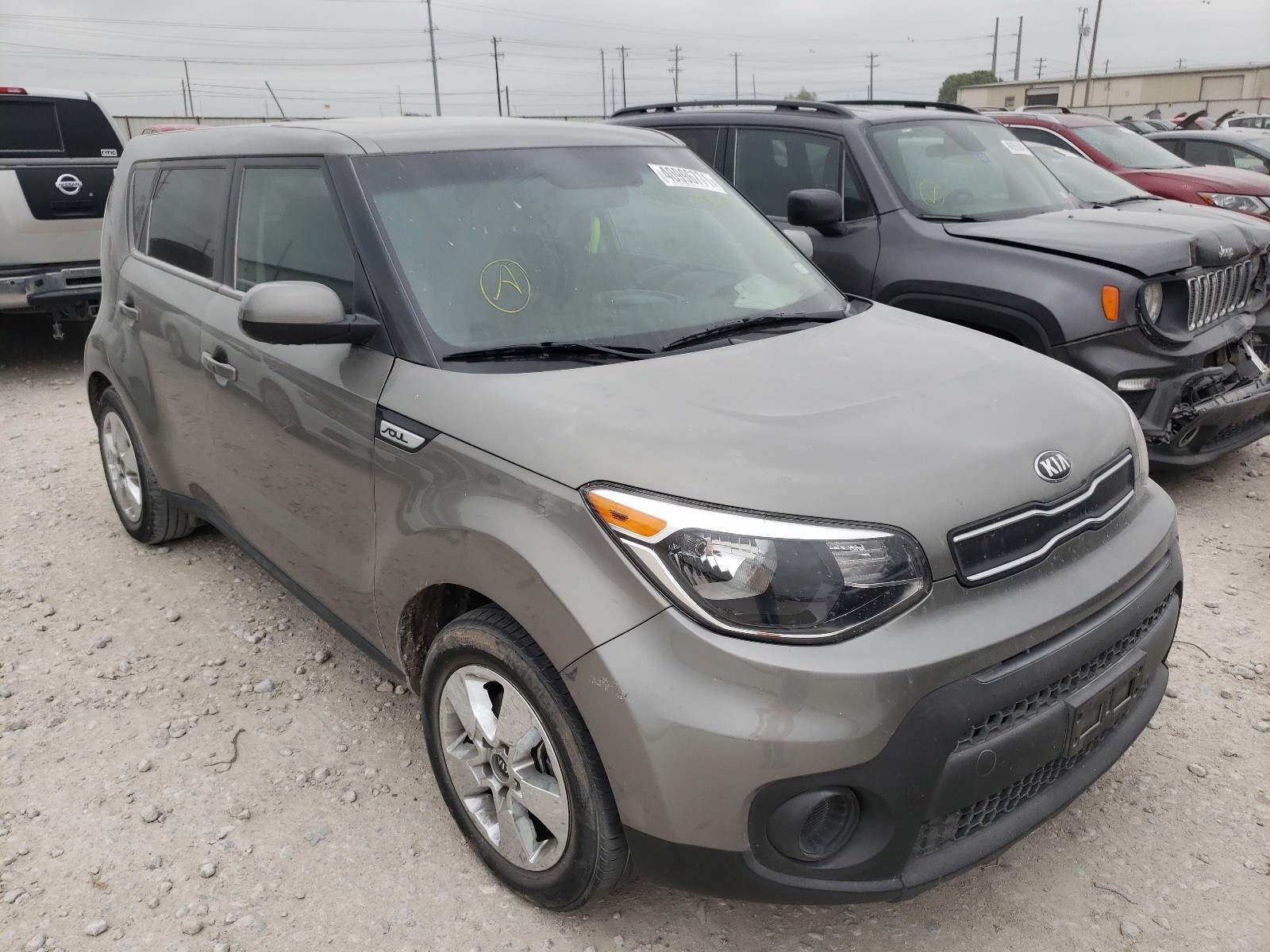 Thanks to its spacious cabin and tiny size, the Kia Soul is one of the finest subcompact SUVs, which makes parking in tight spots a breeze. Its 147 horsepower engine is more than enough for living in the city. The Soul offers remarkable performance in terms of quality and affordability; hence it can easily top our list. It isn't the most enjoyable city car to drive around, but it offers comfort and ample cargo space. Therefore it makes for a good car for a young family.
---
Kia Forte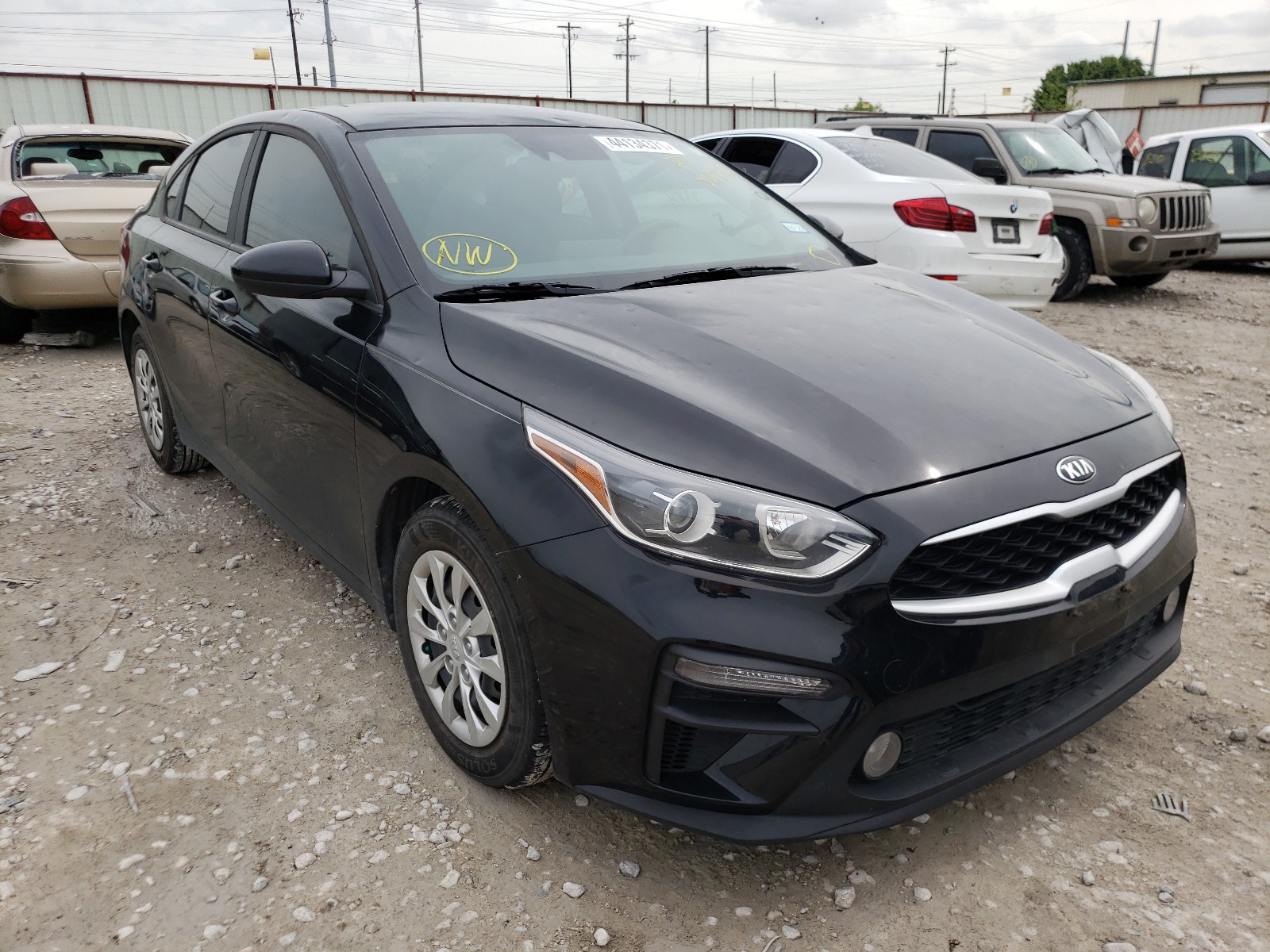 The Kia Forte is a small hatchback automobile that is designed with generous luggage compartments. The trunk is big enough to store your belongings. It is ideal for short trips and vacations. Its engine is relatively robust, and it also provides excellent gas mileage. The Kia Forte has a standard design that makes it a good vehicle for city living. You can get in touch with Copart's best broker and secure a good deal for this salvaged automobile. 
---
Join the Auctions Now
We offer more than 120k salvage cars, bikes, boats or trucks for sale. Register for FREE! Start bidding on the vehicle you need and let us take care of all the paperwork. If you have questions, we are always here to answer your questions, offer support and advise you on the best deals and prices to bid.Volkswagen GTI