2002 Workhorse Custom Chassis Forward CO
Features
Notes:
VEH LOC @ SAN MARTIN SUBLOT
Bid Information
Current Bid: $60 USD
---
---
Avoid the auction
Buy it now for just $6,000 USD
This vehicle is being sold as "as is - where is". All bids are binding and all sales are final. What this Means
Sale Information
Sublot Location:
COPART - SUBLOT YD 6
12743 LLAGA AVE
COPART - SUBLOT YD 6 CA 95046
Sale Date:
Tuesday, November 30, 2021
Virtual Sale Time:
12:00 PM PST (GMT - 8:00)
Pre Bidding Ends in:
2 days 10 hours 47 minutes
Sale Status:
On Minimum Bid
Shipping
Shipping Estimate:
Similar Vehicles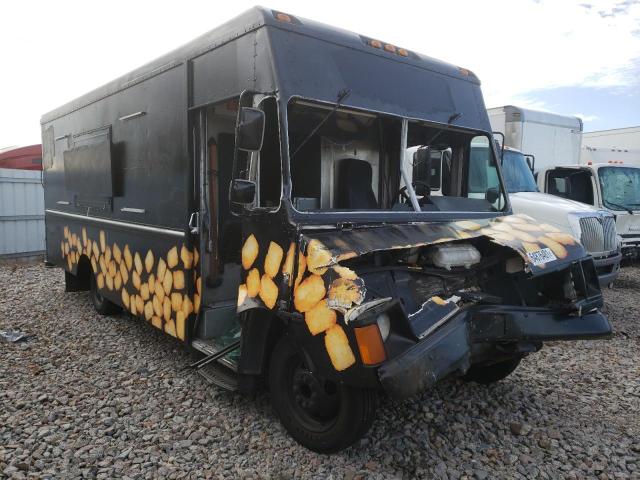 Please inspect the auction vehicles before registering. To inspect a vehicle just get a membership at the Copart website, and visit the yard where the vehicle is stored at least 24 hours before the auction, you can bring your mechanic with you. Please remember ALL VEHICLES ARE BEING SOLD AS "AS-IS, WHERE-IS" ALL BIDS ARE BINDING AND ALL SALES ARE FINAL.