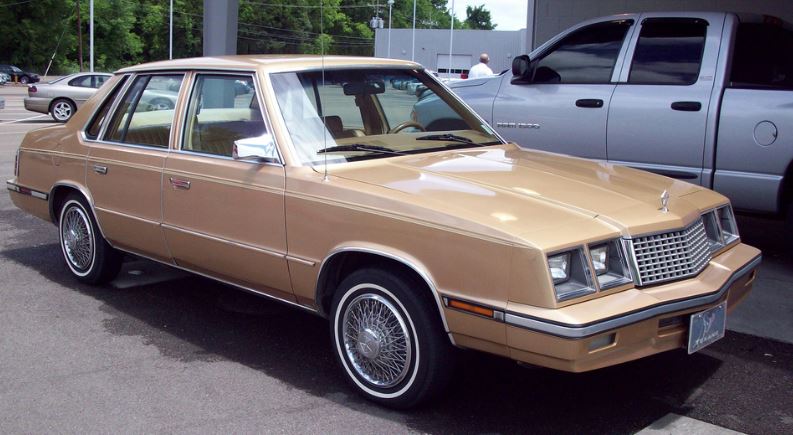 Are you looking to buy salvage vehicles online? Have you ever used an online auction site before? If you have not I will show you how. I will go over the best ways to find and shop for salvage vehicles online. 
Salvage Vehicles from a Salvage Cars Auction
A salvage cars auction is the easiest way for you to buy salvage vehicles. Salvage car auctions are even available to you online. You can browse through entire inventories of Copart salvage cars for sale and bid on the ones you choose.
Copart salvage cars typically come from insurance companies who partner with Copart to auction them off.
Copart Salvage Cars Are Insurance Salvage Cars For Sale
Many of the salvage vehicles that are available on the Copart site are reserved for dealers. In order to bid on them, one must have what is known as a dealer's license.
However, there are some sites that are known as registered Copart brokers that will allow you to bid on these vehicles without having a dealer's license of your own.
Do Copart Broker Sites Have Repairable Salvage Cars For Sale?
Registered Copart broker sites like Salvage Autos Auction have repairable salvage cars for sale. You can also find repairable salvage motorcycles and repairable salvage trucks online just as easily.
Bidding without the need for a dealer's license makes the process of buying salvage vehicles online easy.
All you will need to do is sign up to the site you chose. In most cases, you will either be given the credentials you need to bid on your own or you will have someone who will do your bidding on your behalf. If someone will be doing your bidding you will set a maximum bid amount beforehand.
Online Salvage Auctions Make Buying Salvage Vehicles Online a Breeze!
There really is no easier way to buy salvage vehicles. All makes and models are available online. That goes for rare and out of production vehicles as well. In addition to being able to buy salvage title cars, you will see clean title cars for sale as well.
The same thing applies to trucks and motorcycles. Buy your next car, truck, or motorcycle online from a salvage auction and save big!