Used Cars

for Sale

Have you been searching for the best place to purchase cheap used cars? Maybe, you have been looking for a vehicle to fix up as a daily driver or even a car to part out for your current restoration project. Your search is over! By registering with SalvageReseller.com, you will have access to Copart.com and one of the largest inventories of used cars for sale on the Internet, some of which will probably be perfect for your needs.

Every day, prospective buyers can find approximately 50,000 used car auctions listed on Copart.com. Just about any kind of used vehicle under the sun is available for purchase on this site. The only drawback is that you normally have to possess a dealer's license in order to bid on this used cars auction website.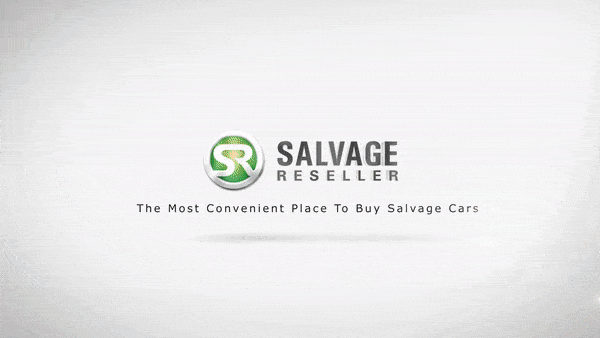 Enjoy Our Free Basic Membership!
All you need to do is sign up for a free membership with SalvageReseller.com and you're all set to buy salvage cars for auction. It's that simple. Enjoy our FREE Basic account, with allows you to bid and buy vehicles. With us, car buyers can go ahead and bid with confidence. We want you to have the full auction experience.
The good news is that anyone can bid on these used cars for sale simply by registering with SalvageReseller.com, We are Copart's longest running registered broker! Once you complete your registration, upload your ID and pay a security deposit, you are all set to start bidding. Our paid memberships will allow you to save tons of money; however, if you aren't quite sure yet whether you want to make a monthly or yearly commitment, you also have the option of getting our FREE basic membership.
Plus, you can bid with confidence on SalvageReseller.com. Inloher Corporation, parent company of SalvageReseller.com, boasts an A+ rating with the Better Business Bureau.
Even if you don't sign up with SalvageReseller.com, you can still use this website to look over the huge number of Copart used car listings that are available. However, we truly believe that once you get a chance to see the many bargains and huge inventory of cars that are available through SalvageReseller.com and Copart that you will want to register immediately to take advantage of all the benefits that come with having a membership!