Salvage cars, motorcycles, SUVs, etc. often cost much less to acquire than those that haven't been damaged in an accident. These vehicles can then be restored to working condition at relatively little cost. Indeed, after you've repaired the frame or restored the bodywork, you are likely to have paid significantly less than you would have purchasing a clean title car. In fact, you could very well end up with a vehicle that is every bit as reliable as its clean title counterpart while saving a substantial amount of money.
It's also important to note that not all salvage cars for sale are in bad shape. Some vehicles are "totaled" by the insurance companies only because it was believed that the repair costs were greater than the actual worth of the vehicle.
In these tough economic times, these relatively cheap cars can be a sensible purchase. Fortunately, SalvageReseller.com makes it easy to research these vehicles online to find a great value near you.
Looking to find great deals on salvage cars for sale? You've come to the right place!
Our website allows you to bid directly on salvage title cars from Copart Auto Auctions.
You can bid on cheap cars with salvage title from Ford, Toyota, Chevy, Dodge, BMW, Mercedes Benz, Volkswagen, Honda, Mazda, Kia, Volvo, Fiat, and many other makes from the comfort of your own home or office.
Whether you're looking for repairable wrecked cars for sale, motorcycles, pickups, trucks, boats, or SUVs, SalvageReseller.com will help you find the vehicle you're looking for. Salvage vehicles are our passion and specialty!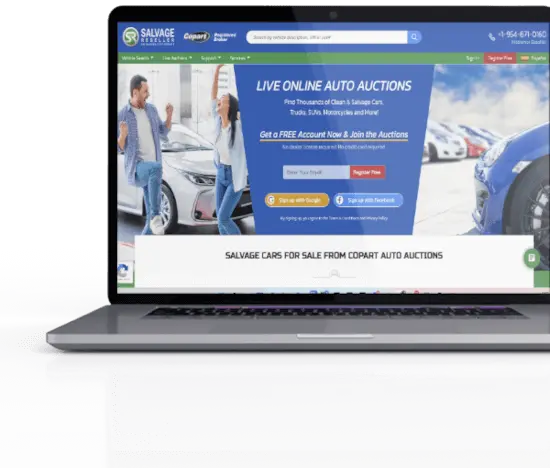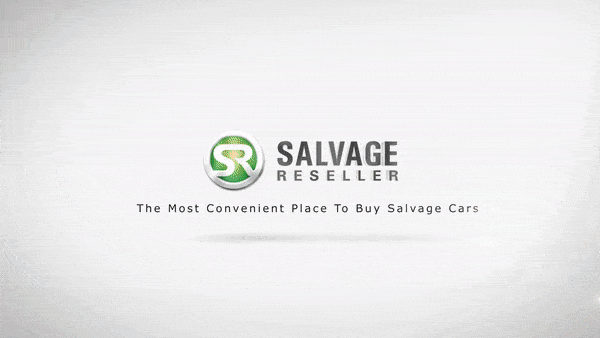 The benefits of joining SalvageReseller.com
Find cheap cars on salvage auction
Get connected to a Copart facility to setup a personal inspection
Register to receive a unique bidder number
Gain access to exclusive salvage car auctions at Copart.com without buying a dealer license
Why Choose SalvageReseller.com?
SalvageReseller.com make it possible for everyone to participate in a Copart auction. Finding cars for auction is a cinch: Our vehicle search page offers a variety of useful methods to locate vehicles.
We care about our members. That's why we actively encourage those who research cars for sale on our website to always visit the Copart facility and inspect the vehicle(s) before bidding. Our supportive staff will do whatever we can to help you along during this process. Also, in addition to helping you find salvage cars for auction, we can help you find vehicle inspectors and transportation services at no cost.
Copart Auction
Once you're ready to bid on your vehicle of choice, you can fill out the form on our registration page and choose a membership plan. This allows you to login on Salvage Reseller website and participate in car auctions not ordinarily available to the general public. In order to be able to join the auctions, you will need to send us a security deposit of 10% of the total amount that you are willing to bid on the vehicle.
Once you've won the auction, paid for the vehicle and provided us with the necessary paperwork, you can pick up the car, truck, SUV or motorcycle directly at the Copart facility.