Salvage Cars

Definition

Not sure what a salvage car is? Here's a definition: A salvage car is, to put it simply, a vehicle that has a salvage title. How does a vehicle get branded with a salvage title? When you see a salvage car for sale, you can be sure that at some point in the vehicle's history, it may have been damaged in an accident or flood. The insurer then declared the salvage car a "total loss," because the vehicle's repair cost exceeds around 50 - 75% of its market value. However, not all vehicles fit this exact salvage car definition. In some states, for example, a vehicle may also be branded with a salvage title if it is a recovered stolen vehicle.

Being branded with a salvage title greatly depreciates a vehicle's value, but this isn't necessarily a bad thing. Salvage cars can serve as a source for parts, or depending upon the nature and extent of the damage, after some repairs, they can be utilized as a daily driver. A repaired, reconstructed or rebuilt salvage car can translate into a great, reliable money-saving investment. However, if you're buying a used car, motorcycle or truck, it's important to be informed of the vehicle's history and be aware of its status as a salvage vehicle. We also highly encourage having a salvage car inspected prior to placing an offer, so you're truly aware of what it is you are buying.

We hope you've found our salvage car definition helpful. We encourage you to explore our website and read through the helpful information we provide to learn more about salvage cars.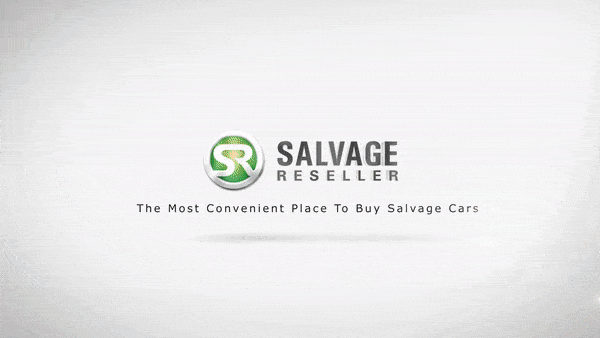 How to I find a Car
We have the best search filters options to help you find your next vehicle fast. Search by Quick Picks, Vehicle Types, Damage Type, Document Type, Makes, Models, States, etc., or just use our Advanced Search to find your vehicle using your own criteria.