Save Big by Purchasing

Salvage Title Cars

If you are currently in the market to buy a vehicle, then of course you want to do everything in your power to ensure that you end up with a reliable vehicle for a great price. What many people tend to overlook while shopping for vehicles, however, is the option of purchasing salvage title cars. Purchasing a vehicle with a salvage title can be a great way of saving hundreds or even thousands of dollars. And while a salvage vehicle typically has a history of being in a collision, the repair work done on the vehicle is of high quality, ensuring that the car will run great for many years to come.
Being able to browse a full selection of salvage vehicles is not typically an option that is available to the general public. However, now that SalvageReseller.com has launched, anybody can gain access to a huge database of salvage title cars for sale. Up until now, access to these listings was limited to car dealers exclusively.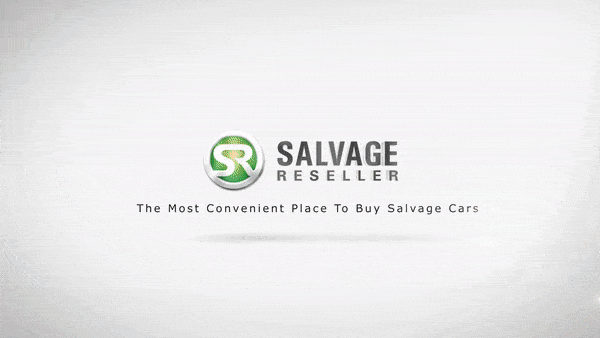 Signing up for our service could not be easier. All it takes is clicking on our home page's "Register Now" button to get started. From there, all you need to do is follow a series of simple steps and submit your payment. We also offer a FREE Basic Membership, so you can find great deals on unlimited cars without risk. Browse through our salvage title cars today and find one that is right for you!
If you are interested in gaining full access to hundreds or thousands of salvage vehicles on the market right now, you can do so by registering and becoming a member at our website. You will find that the registration fee pays off many times over when you think about just how much you can save on the cost of your next vehicle. Not to mention, buying salvaged cars and using them as parts donor cars, is another way to save repairing or restoring vehicles.