Lot Details
Actual Cash Value:
Unavailable
Primary Damage:
Water / Flood
Sale Information
Sublot Location:
Yard 132 Arlington Sublot
19521 47TH AVENUE NORTHEAST
Yard 132 Arlington Sublot WA 98223
Sale Status:
On Minimum Bid
Hurricane
Ian
Inventory
We have
flood damage
vehicles
Similar Vehicles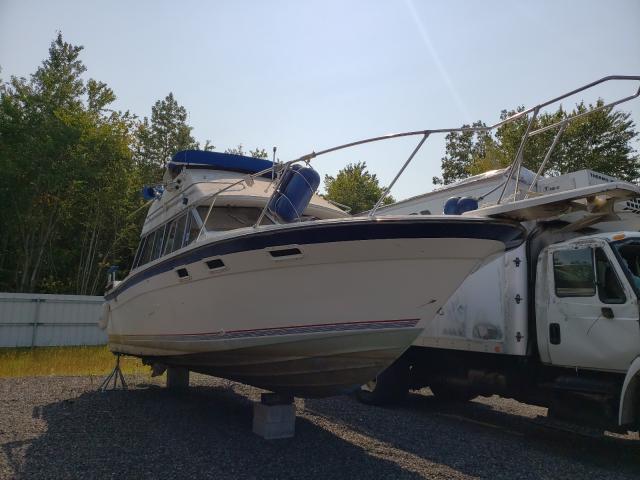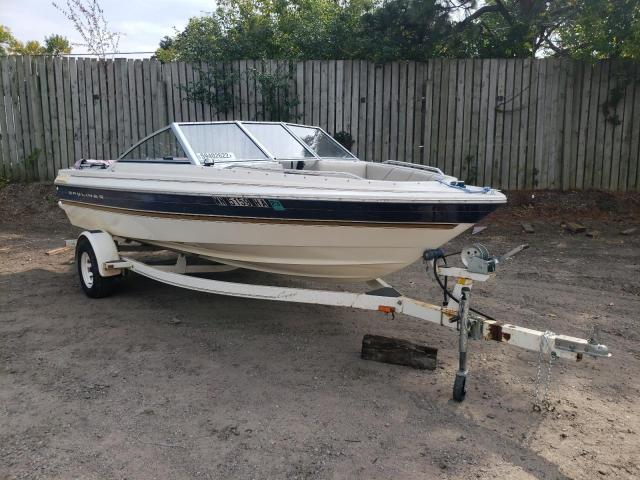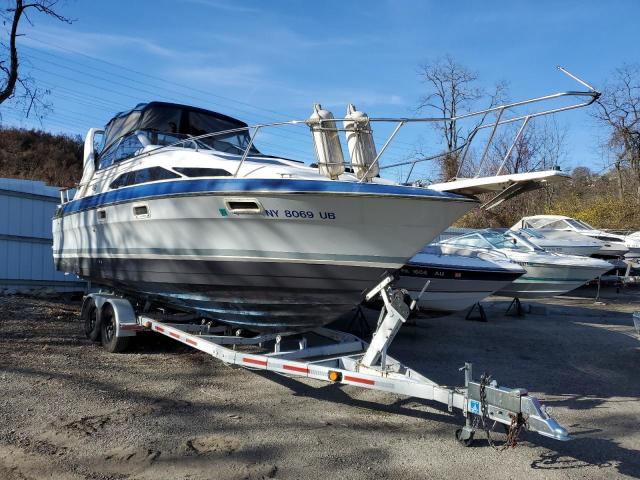 Please inspect the auction vehicles before registering. To inspect a vehicle just get a membership at the Copart website, and visit the yard where the vehicle is stored at least 24 hours before the auction, you can bring your mechanic with you. Please remember ALL VEHICLES ARE BEING SOLD AS "AS-IS, WHERE-IS" ALL BIDS ARE BINDING AND ALL SALES ARE FINAL.